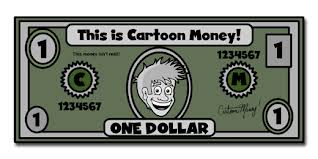 Welcome to the start the Cartoon Superhero video marketing blog. We have evolved so far from the start of making these animations that I thought it was about time we made a blog about out our goings on, progress, our work and just everything about us.
Cartoon Superhero has progressed so far over the years, from the early days of making videos for friends or stupid cartoons to fill up my Sunday afternoons to what it is today, a front runner in the Explainer Video marketing world.
Who are we?
Our company is no longer a bedroom operation we are a business with a real office and real staff. We have professionals who deal with each aspect of your job from the planning and storyboarding to the professional copywriting to make people want to buy from you, all the way to the illustrators who draw your screen elements and get them ready for video.
I am originally from England but moved to Thailand a number of years ago where our company is now based. This allows us access to artists and illustrators that are second to none and native English copywriters that know their way around words. This combination makes us unstoppable on both price and quality.
What can we do for you?
If you have a business, product or service, or you just have a message that you need to get across then we can help you. We have multiple video styles from Whiteboard Animations and Explainer videos all the way to high end animated commercials ready for the TV. We can put your message out there in a way that people will be mentally forced to watch your message all the way to the end. Can you see how this could be better for you than people hitting your traditional page which is a wall of text getting bored and hitting back before they even hear your message. Our videos are proven to grab the attention of your visitors and make them want to watch more AND TAKE ACTION!