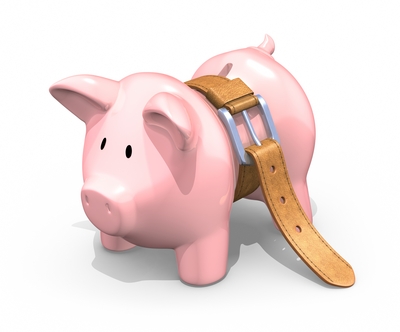 Is your startup explainer video budget a squeeze?
Here at Cartoon Superhero we specialize in creating demo videos and explainers for startup companies worldwide. Our videos not only look awesome but they are also super affordable on a tight startup budget and have proven to give results equal to the big guns time and time again.
How Much Should You Pay?
When you first approach video companies you will often get asked how much your budget is.Fear not this is not some sneaky tactic to see how much money they can milk out of you but your budget directly reflects on the style of video you will get. So the higher your budget the more customization can go into your video and the longer can be spent on the animation.
Unique animation takes a VEEERRRYYYYY long time and just 60 seconds of unique silky smooth animation can take weeks of planning, design and creation. This is how some companies will not work on any videos that are under $2000.
Do You Need To Pay Big Bucks For Big Results?
A lot of startup companies looking for an explainer video simply do not have the budget to shell out thousands on a video when there are other expenses to think about and while having a video worth thousands is nice it is not necessary to get you awesome results. However this does not mean you should go out there and get a 20 bucks template that has been seen a million times as they are proven ineffective.
All Good Explainer Videos Start With An AWESOME Script
This ladies and gentlemen is the key to a successful, conversion boosting money sucking sales video… SCRIPTING!
If your script sucks then so will your video, no matter how much or little you spent on it so make sure the company you choose has experience in creating videos that sell. Do this by looking at portfolios and trying to speak people who will be working on your video. Make sure the work you are being shown in peoples portfolios is there own as there are lots of companies out there who will show other peoples work as their own.
Some Of Our Startup Explainer Videos
All of these videos have proven awesome results for our clients and they have all recommended us to a friend.
If you would like a conversion boosting explainer video for your startup then order TODAY and lets get the ball of creativity rolling.