These last few weeks have all been VERY busy with both my personal work and my Mograph Mentor class 1 final project. So here's where I'm at…
As I said last week I wanted to get my animatic ready and all of my style frames completed. I managed to get my animatic and all of my style frames ready for week 9 so I could focus on animation for week 10.
Here are my completed Style frames…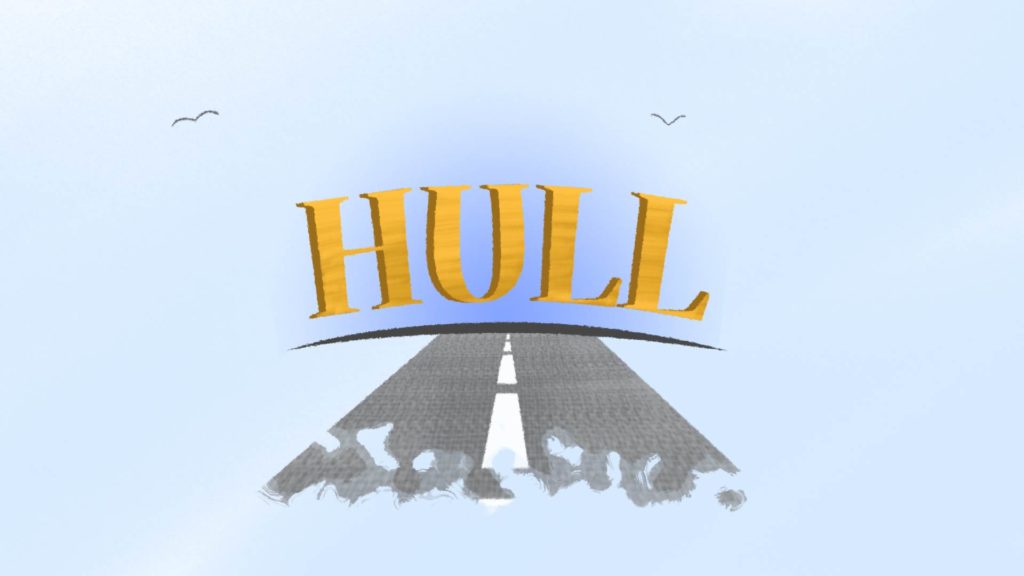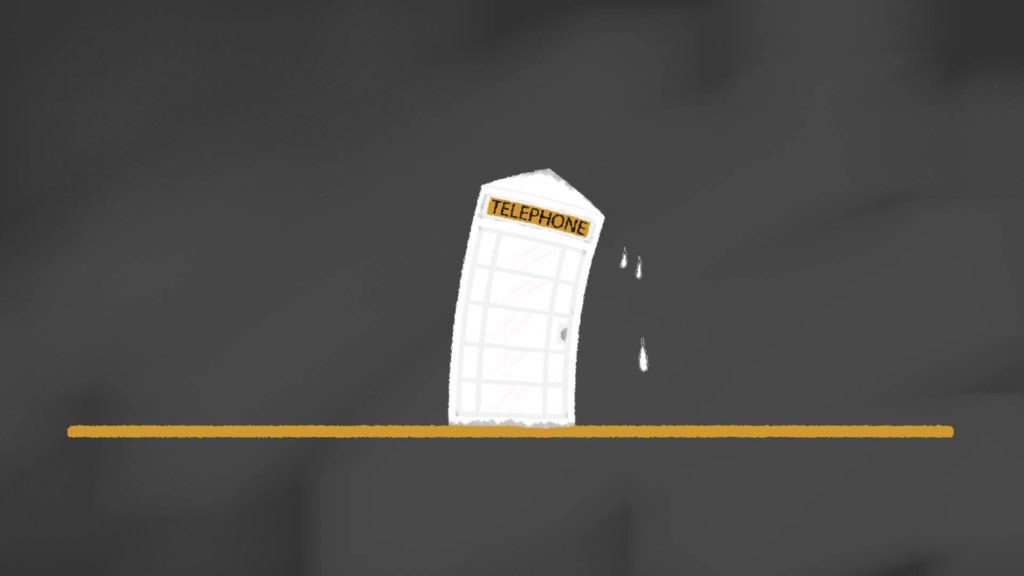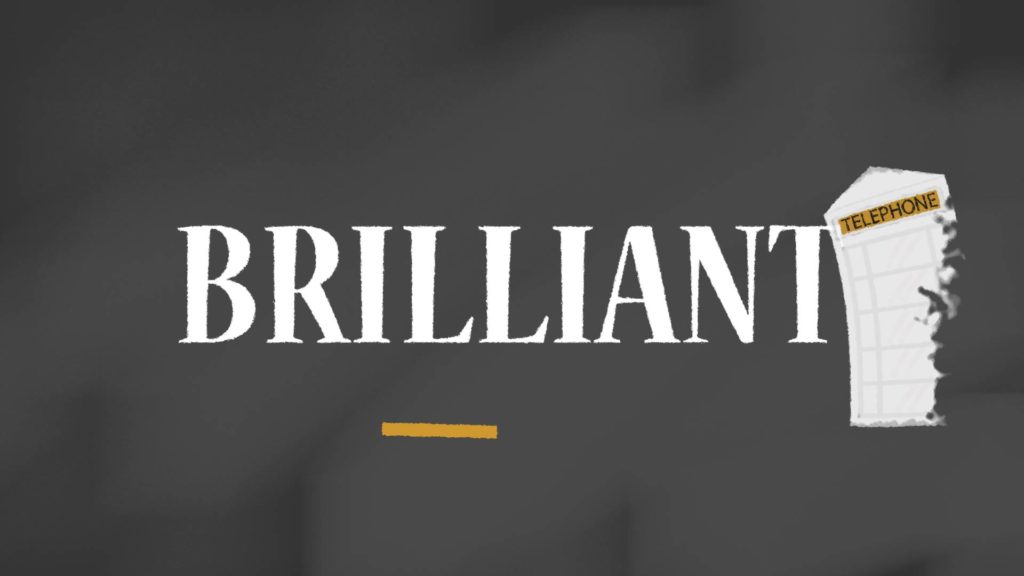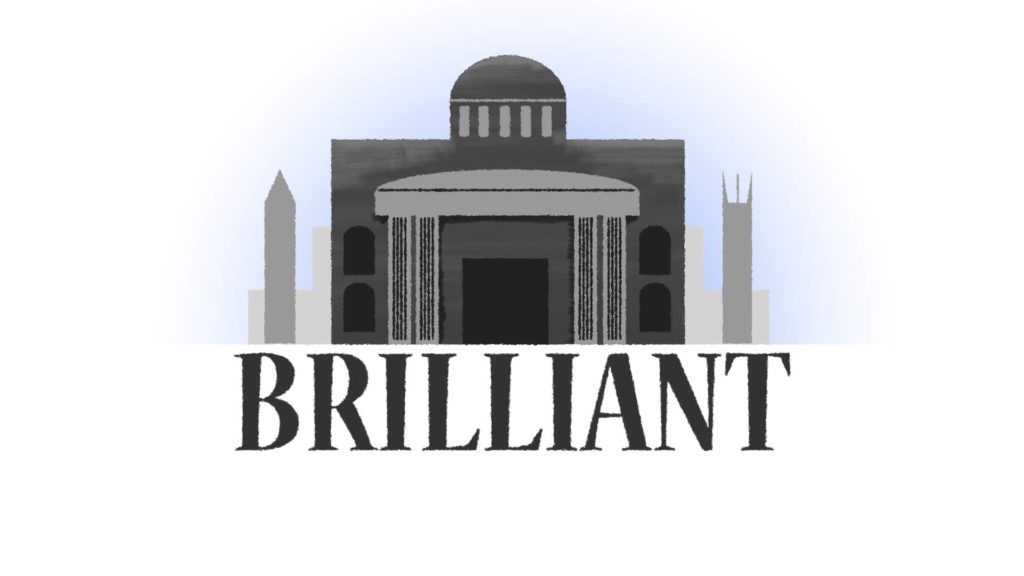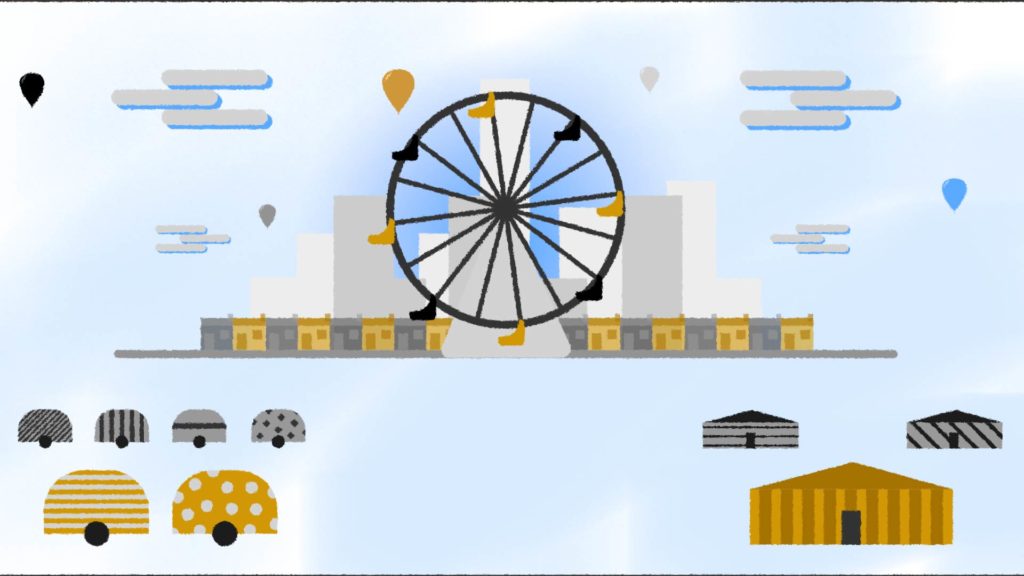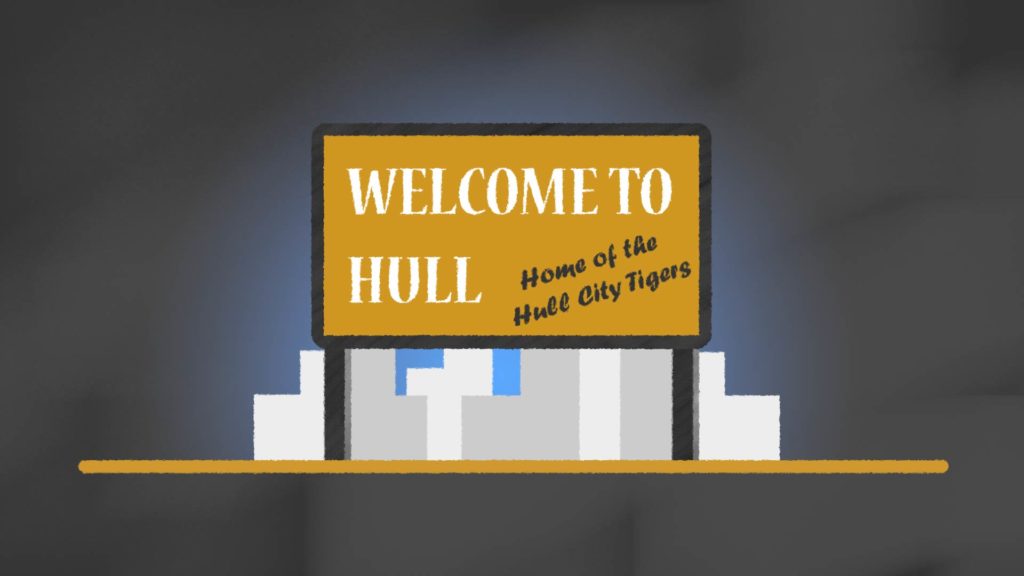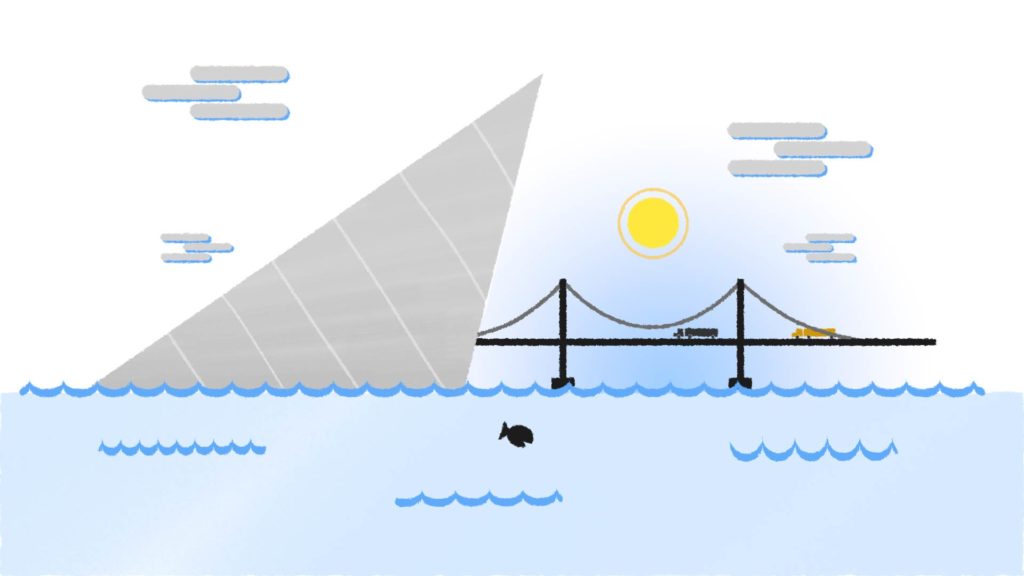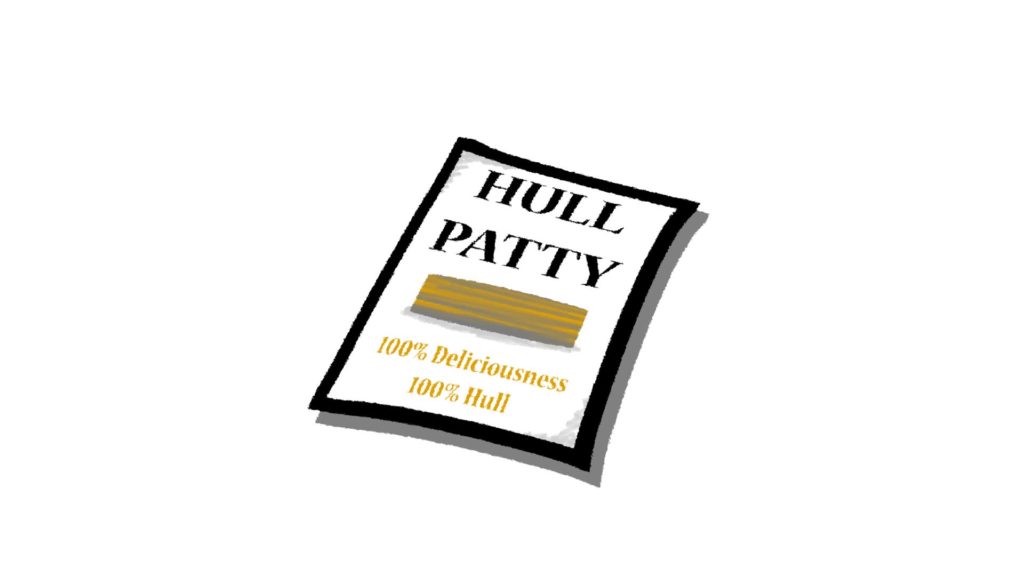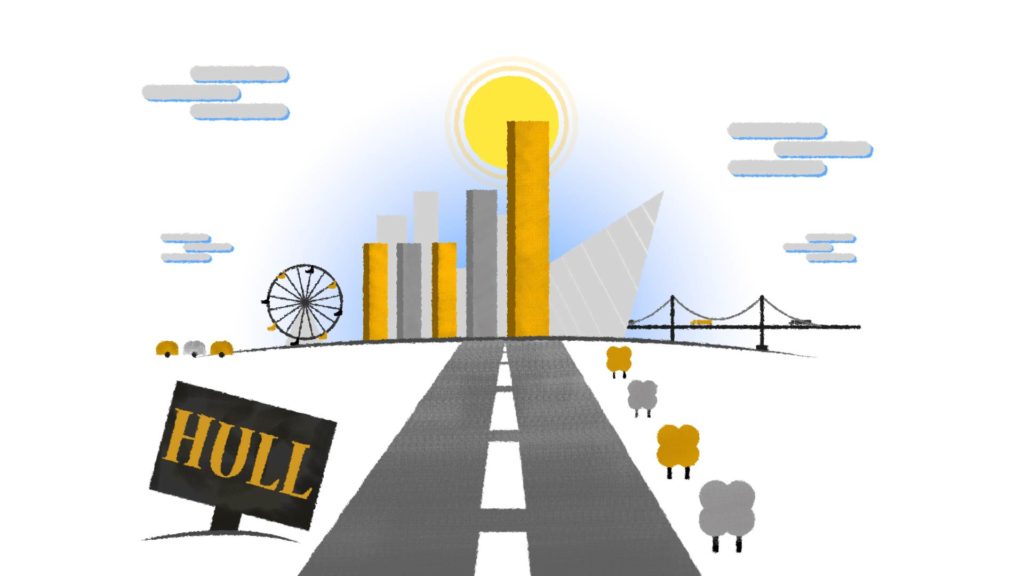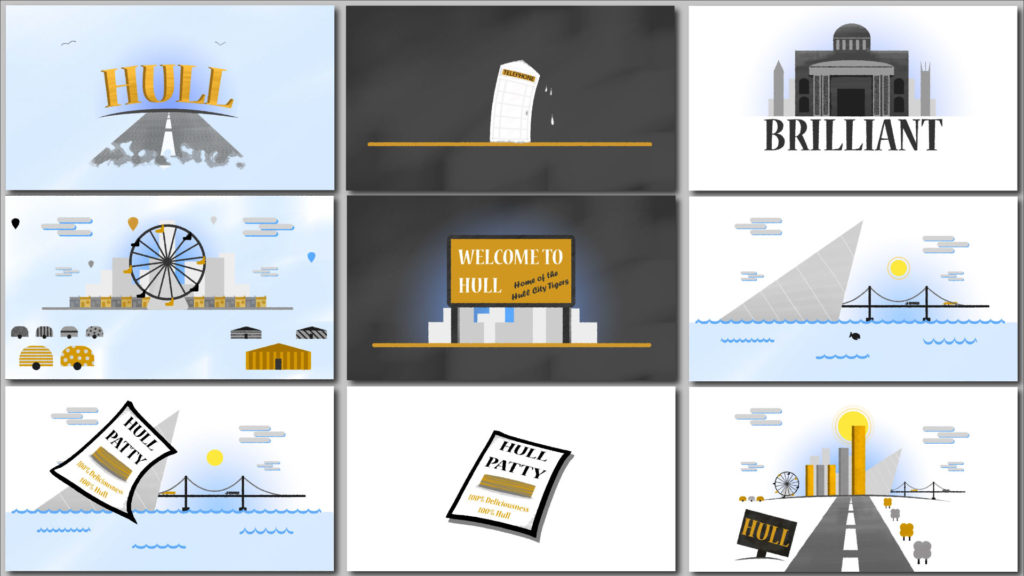 By the time Week 10's class rolled on round (and when I say rolled I actually mean came round at light speed) I had finished my first pass of animation. It was very rough and really more of a more animated animatic to help with some timing and visualizing some more of the final animations.
In Class
Class has dropped down to 3 students now from the original 5 so they are a little faster but this gives us more time at the end to go over more technical questions we might have. From here on rather than presenting PDF's it will be purely video work and presenting what we have done from week to week.
Week 11 Assignment
For week 11 I want a fairly polished version of my animation so I can go into the final week tweaking any revisions that are needed, adding hand drawn cell animation and workign on my sound design to finish it off. I am confident it will be finished for the deadline we have.