These last 2 weeks I have been focusing on creating the final video for Hull, the City of Culture 2017. For week 11 I had a copy of my video I was fairly happy with. This included all animation and sound design completed to a 95% level. In the class it was good to get feedback on where it has come and take notes on things to make it that 5% better and portfolio ready.
Cell Animations
Pre Class 11 I managed to get the After Effects work nearly finished so I started adding some cell animations that I drew in Photoshop just to give it something a bit extra. They worked out well and did what I wanted them to achieve.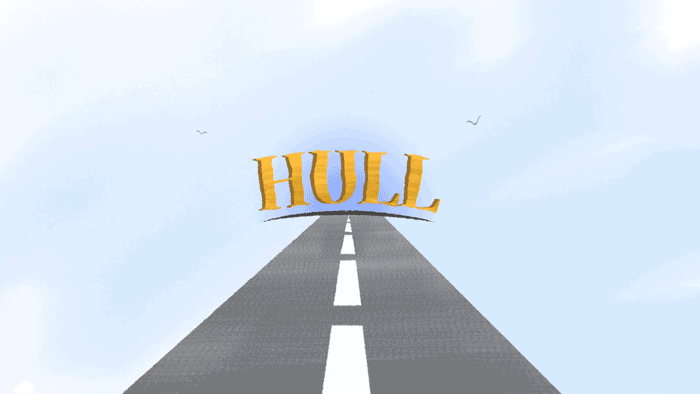 After class 11 I had around a days work left on the video just going over minor tweaks to finish it off. I will post the video later in a separate post.
Mograph Mentor Thoughts
Throughout this last 3 months in Mograph Mentor I have learnt a tonne, not just about how to use tools but about how to approach projects in a totally different way. The Ninja skill that Ryan Summers taught us about planning are truly something that has changed they way I work forever and with it improved my work no end!
Will I be back for Class 2? Heck yes! After learning loads and having a great time doing it there is no doubt that I will be returning to take part next semester that starts in around 3 weeks.