So why 8 days? Well I had a bit of downtime between clients projects and the next semester of Mograph Mentor (8 days to be precise) so I set out to do a bit of character animation and see where it led.
I decided to do 2 characters, 4 days on each and create a gif each day so I would end up with 4 animations for each character.
The characters started out as very rough 2 minute squiggles in my sketchbook which I then imported into Adobe Illustrator to create their body parts. I split the body up according to what would need to be animated.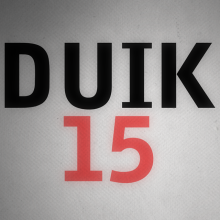 When I was happy I had everything split and labeled correctly I imported them in to After Effects where I used the DUIK plugin for AE to rig the character.
A lot of people are now using the RubberHose plugin to create and rig limbs for characters which is a great plugin but it leaves every character looking very Rubber Hosey and I wanted my characters to have a bit more of a unique feel to them. Once you figure DUIK out it is very powerful and I love the look of the characters you can create.
Note: This is no knock on Rubber Hose as I use it frequently for characters and it is invaluable to me when creating strings and wires and things.
After 8 days I ended up with….
Stavros & Stacey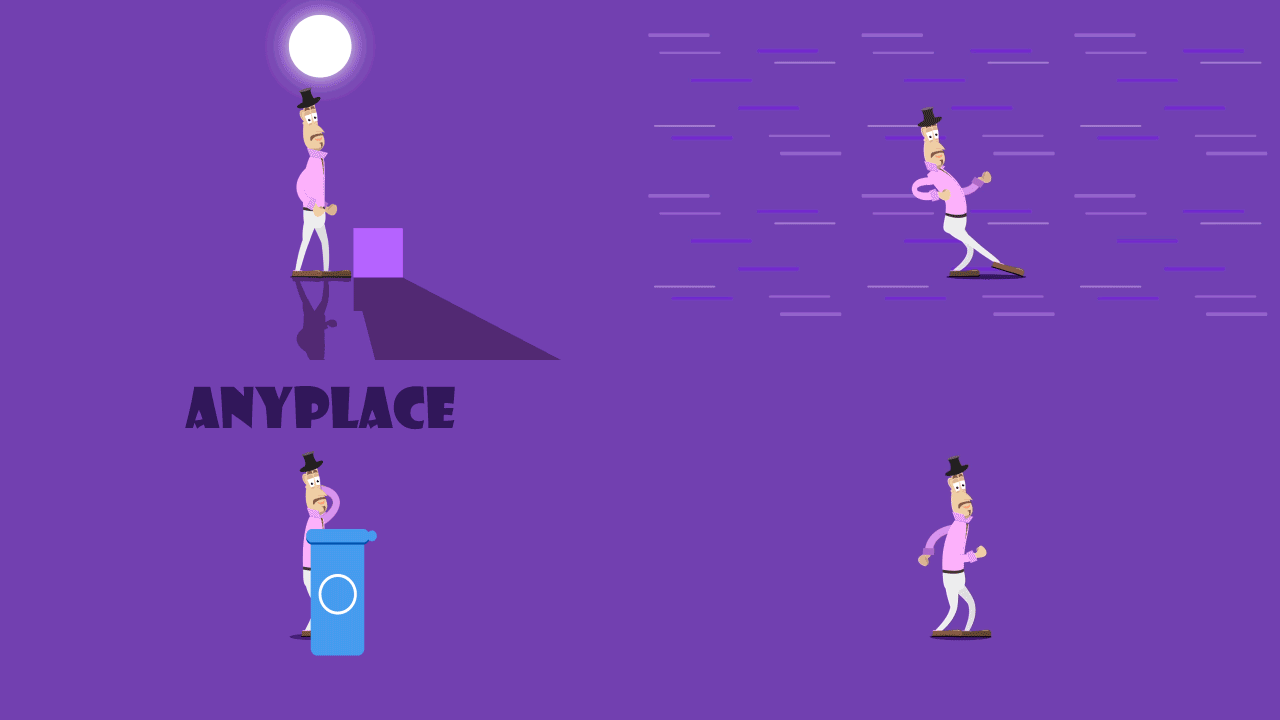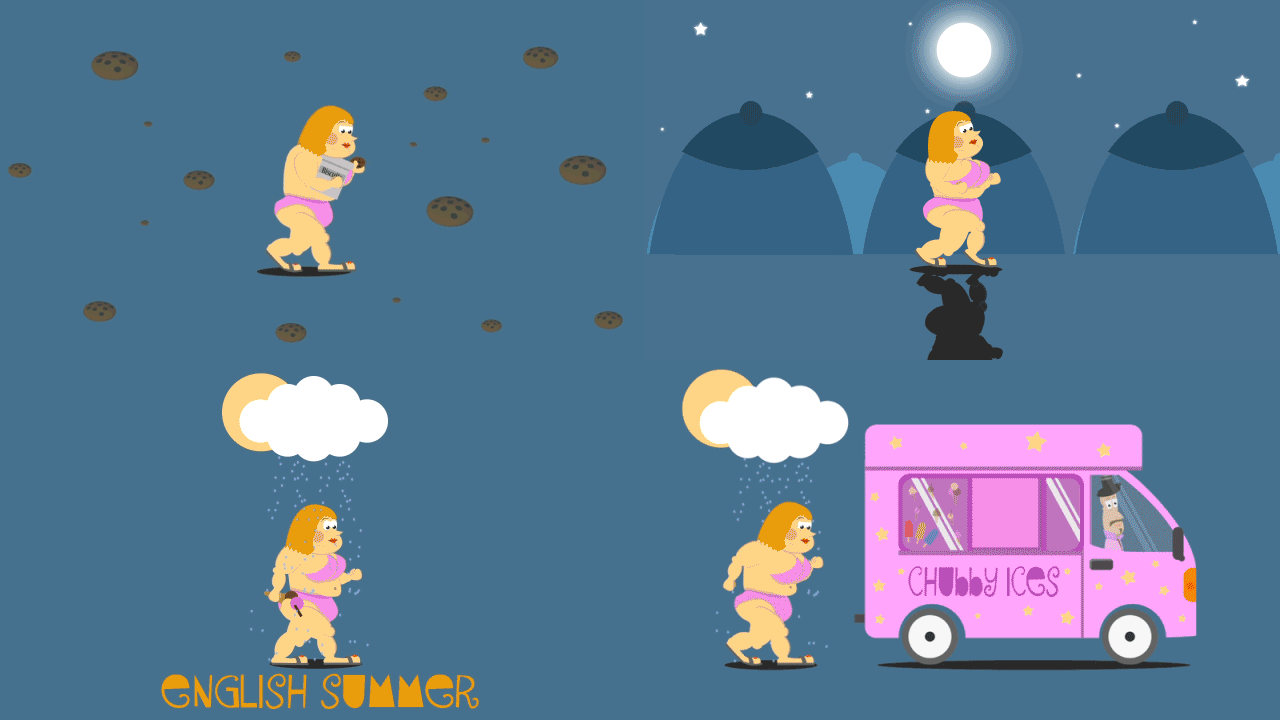 Any questions or want to know how I use the After Effects DUIK plugin to rig my characters get in touch.